Scott Campbell on the Radio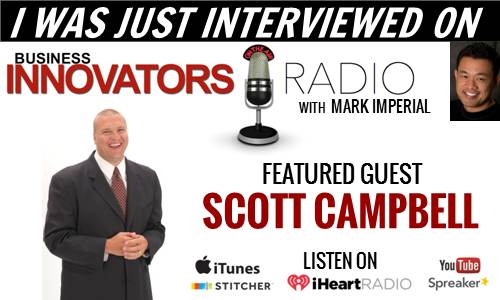 This may not be a big deal to many people, but I was recently asked to speak on an iHeart Radio program regarding Financial Planning.
It has been a goal of Austin First Financial to share our expertise with as many people as we can reach, and to be asked to speak on this radio program was quite the privilege!
---
"Retirees, what's your number one fear? If you're like many, it's the fear of running out of money!
Research shows that over half of retirees will fail in retirement if they try to maintain their pre-retirement standard of living. That means they completely run out of money!
That's what our guest, Scott Campbell speaks about in this episode. Scott is a Registered Income Certified Professional with over 20 years in the Financial Planning Business, and he's the Co-Author of the book titled "The Perpetual Retirement Income Machine (PRIM)"
Scott is an instructor of adult education retirement courses in Austin, Texas and has taught over 2,000 students through the University of Texas Informal Classes and St. Edwards Professional Educational Programs."
---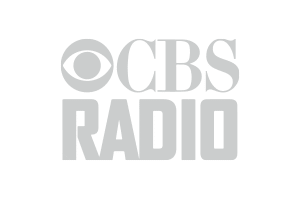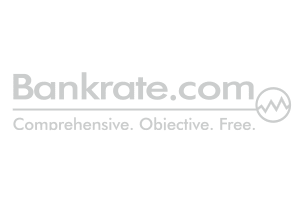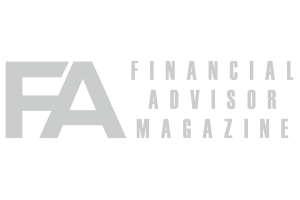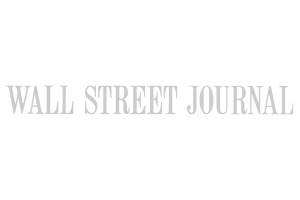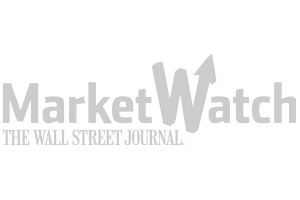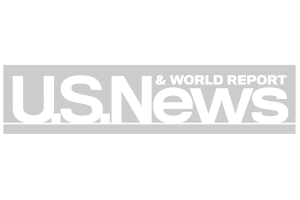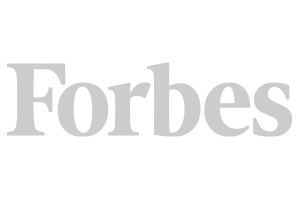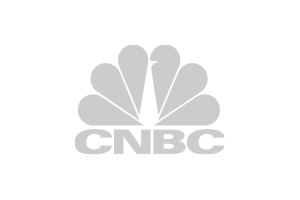 To hear the full interview, please visit here:
Business Innovators Radio Network – Scott Campbell Interview