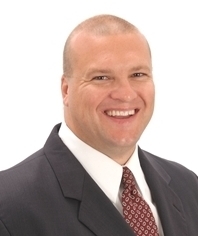 Scott Campbell, RICP, CMFC
President of Austin First Financial, Inc.
Scott began his career in the financial planning business in 1997. He is an advocate for Evidence-Based Investing, Wealth Management, & Retirement Planning.  
As a Retirement Income Certified Professional (RICP), Scott possesses the knowledge and expertise needed to navigate complex retirement issues.  Additionally, Scott holds a Chartered Mutual Fund Counselor (CMFC) designation that gives him unique insight into the most popular investment vehicle for retirees.
Scott specializes in Structured Income Planning (SIP).  This provides retirees a plan that focuses on the following:
Minimize the impact of emotions
Increase income to maintain purchasing power
Minimize risk
Preserve principal
Realize the best possible chance of achieving projected results by keeping assets invested over long holding periods
Scott has been an instructor for Adult Education classes in Austin since 2007.  Classes are typically held at The University of Texas through their Informal Classes program or at Extellent Professional Development Centers (formerly St. Edwards University Professional Education) in the Arboretum area.
Classes available include:
Boomer Retirement Course: The Rules Have Changed
College Funding & Planning w/o Going Broke
Investment Analysis: Take a Close Look at What Your Investments are Doing
IRAs & 401(k)s: Eliminating Mistakes
Key Ages in Retirement: How to Prosper by Knowing Important Dates & Timelines
Maximizing Social Security
Evidence-Based Investing
Annuities on Trial
Pensions Have Become Extinct: How to Create Your Own
Evidence-Based Retirement Planning
To request Scott as a speaker at your workplace, school, church, or organization, please click the button below and fill out the information:
From 2009 to 2015, Scott was recognized as a FIVE STAR: Best in Client Satisfaction Wealth Manager and appeared in the September issue of Texas Monthly Magazine. This recognition places Scott in the top 7% of Wealth Managers in the Central Texas area. Only wealth managers with five years of experience in the financial services industry were considered. Additionally, each wealth manager was reviewed for regulatory actions, civil judicial actions and customer complaints as reported by FINRA (the Financial Industry Regulatory Authority) and other regulatory agencies.
Scott Campbell graduated from the University of Texas in 1993 with a Bachelor of Science in Speech (Organizational Communications). He currently lives in South Austin with his wife Shannon (a P.A. at Bee Caves Pediatrics) and his three children: Reilly, Sarah, and Carson.
---
Mission
Scott Campbell and Austin First Finanical, Inc. is dedicated to the advancement of financial knowledge through research and discovery, teaching and learning, community engagement and public service. As a Fiduciary, Scott embraces the opportunity to act in the best interests of the client with a duty of undivided loyalty and utmost good faith.
---
Affiliations and Designations: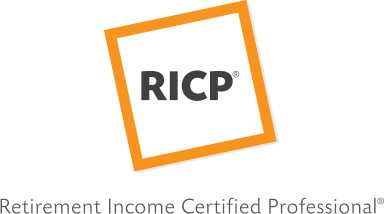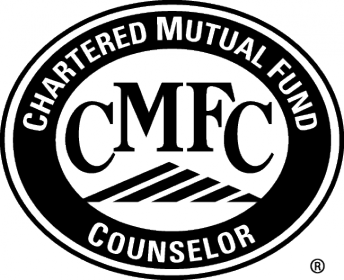 FIVE STAR: Best in Client Satisfaction Wealth Manager 2009-2015*
---
*The Five Star Wealth Manager award is given to industry qualified advisors that meet 10 objective eligibility and evaluation criteria associated with providing quality services to clients:
Eligibility Criteria – Required
1. Credentialed as an investment advisory representative (IAR), a FINRA-registered representative, a CPA or a licensed attorney.
2. Actively employed as a credentialed professional in the financial services industry for a minimum of five years.
3. Favorable regulatory and complaint history review.
4. Fulfilled their firm review based on internal firm standards.
5. Accepting new clients.
Evaluation Criteria – Considered
6. One-year client retention rate.
7. Five-year client retention rate.
8. Non-institutional discretionary and/or non-discretionary client assets administered.
9. Number of client households served.
10. Education and professional designations.No more than 7 percent of the wealth managers in a market receive the Five Star award.
A complete summary of the program and research methodology is available at:
www.fivestarprofessional.com/wmsummaryandresearch.pdf